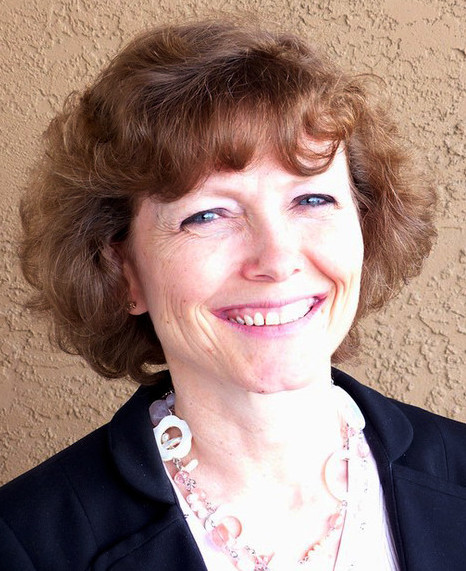 Rena Reiser, President/Publisher/Editor • 505-888-0500 Ext. 102
  A native New Mexican, Rena has been with the magazine since 2001 wearing a multitude of hats (from editor, to office manager, to sales manager, to publisher). She has served on the board of directors for the Albuquerque Independent Business Alliance, and the Independent Free Papers of America. An NMSU grad, she enjoys reading, playing board games, bike riding, and spending time with her grandkids.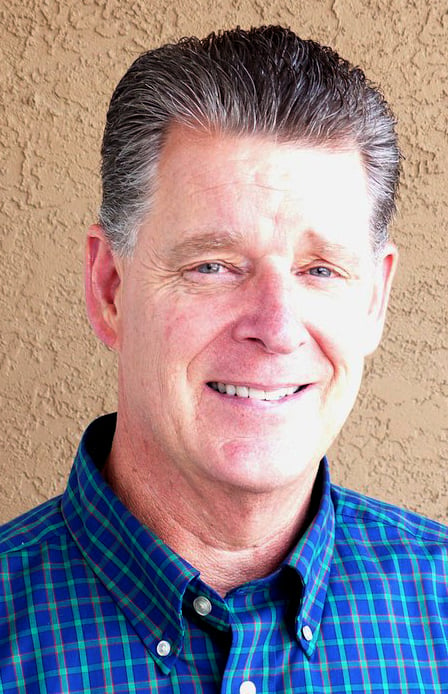 Marty Ryan, Vice President/Sales Director • 505-888-0500 Ext. 109
  Marty has been with MarketPlace Media Inc. since 2014 and has more than 30 years' experience working in advertising sales in the Albuquerque metro area. An Albuquerque native and graduate of St. Pius X High School, he played baseball for the University of New Mexico Lobos. Marty's an avid outdoorsman, and enjoys buying and restoring cars to sell.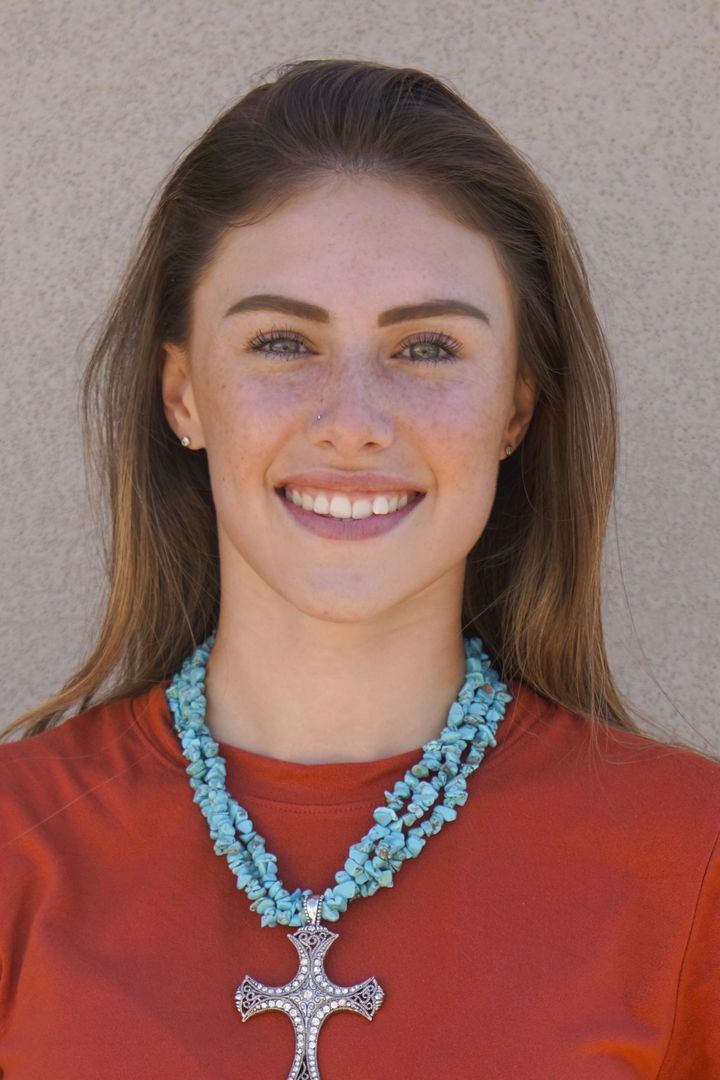 Lindsey Larrañaga, Advertising Representative • 505-888-0500 Ext. 110
  Lindsey, an Albuquerque native, is a graduate of Sandia High School, and enjoys everything outdoors -- hunting, four-wheeling, and hiking with her dog, Doc. In addition to working with us full-time, she's also attending Grand Canyon University, studying business.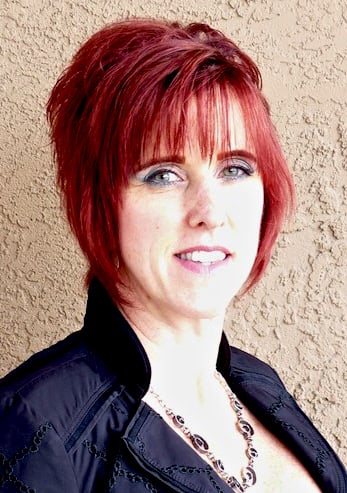 Vicky Samala, Production Manager • 505-888-0500 Ext. 101
  Vicky, a New Jersey transplant, is our resident rocker! Her family's band, The Hit Squad, performs throughout the metro area. She has been with the magazine since 2002, producing eye-catching ads, websites and other materials for our clients. If you want to get on her good side, offer to bring her a Starbucks!